Our customers
GOLDBECK SOLAR customers are entrepreneurs, investors, project developers and energy suppliers who rely on state-of-the-art technology and consistent reliable execution for the implementation of their industrial PV systems.
They have set themselves the goal of combating climate change. We help them on their way to generating climate-neutral energy. Our service is not limited to the construction of your PV solar system, we also optimize it technically and economically. Our focus is always on the most important goals and visions of our customers:
Your satisfaction is our goal
We compare several plant layouts and key performance indicators to find the optimal combination. As our customer, you can objectively assess all the performance indicators used and put them in a commercial context to choose the best option. We work together with you in a transparent and understandable way.
Our customers' satisfaction is the strength of our future and the sustainability of our company. We only do good and solid business.
GOLDBECK SOLAR offers you a complete package- from the planning through to implementation and maintenance of your solar project. Choosing the right business model for you, requires an intensive dialogue, as well as, technical and financial expertise.
We analyse various possibilities until we find the way to shape better your future using photovoltaics. Of course, consumption, rent and the sale of energy also play a role in finding the most suitable solution for you.
Customer Stories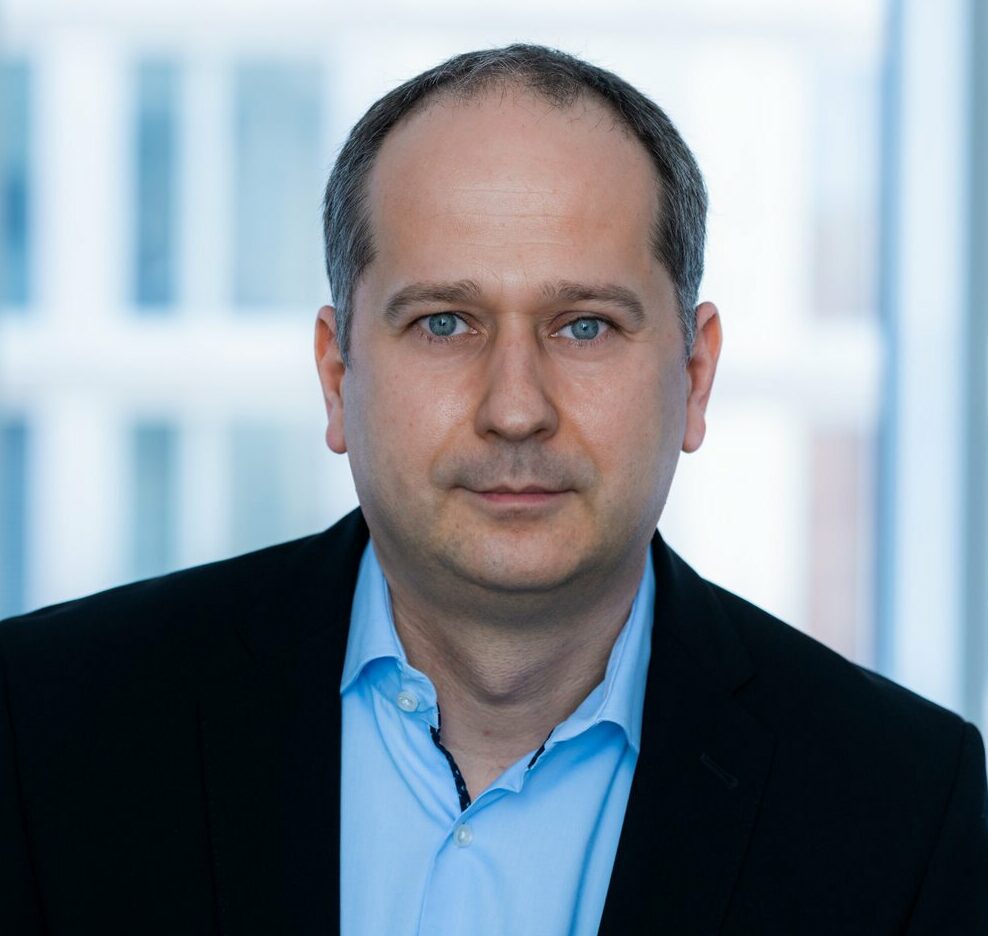 Stephan Weichselbaum
Managing Ixicon Immobilien GmbH & Co KG
"The acceptance of the PV system in Bingen took place this week. We are really very satisfied with the project, the cooperation was really great. This applies to everyone involved, from the offer to the acceptance – even the support with the issues with utilities etc. was exactly as promised. We are also very satisfied with the quality of the system and the execution. In this respect – many thanks! It was really a pleasure"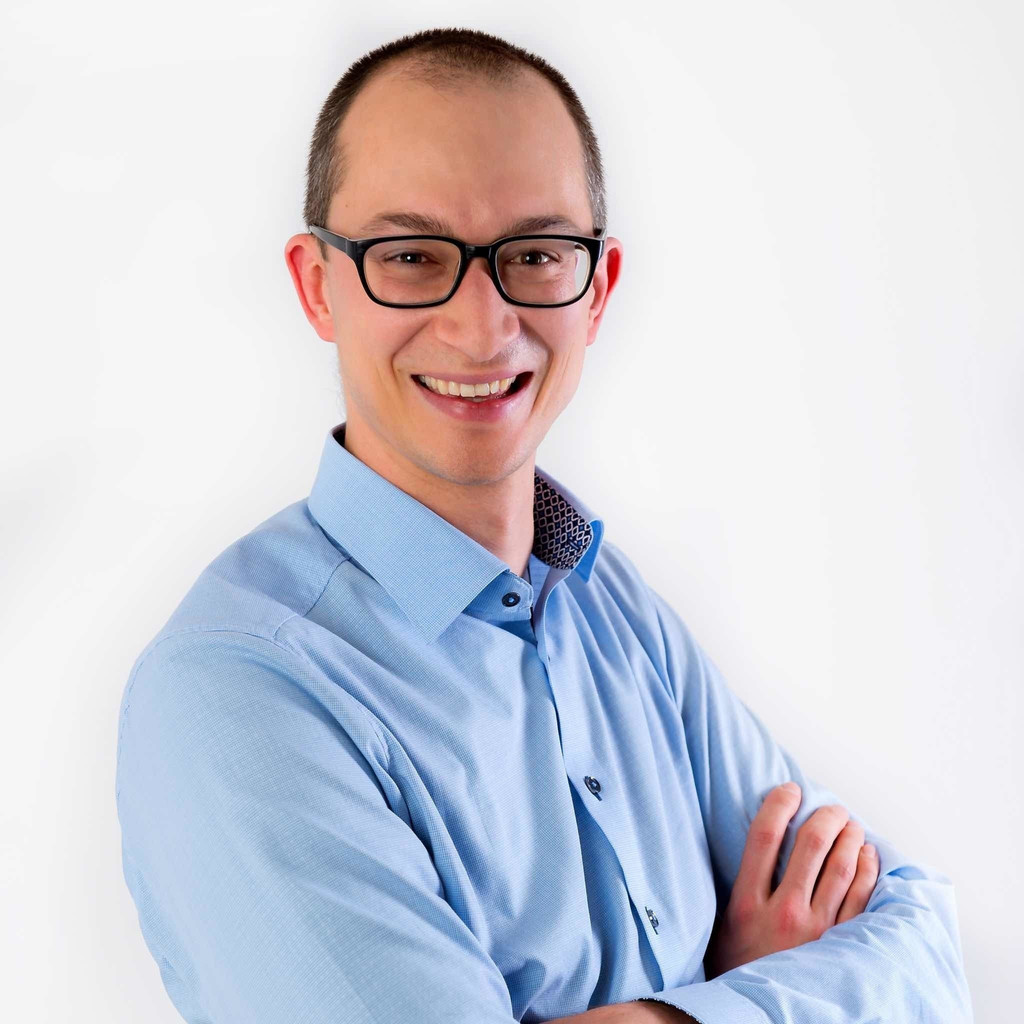 Julian Saur
Managing Director at ESM GmbH, Heppenheim
"We are fans of regenerative energies and promote renewable energies out of conviction. This is reflected both in our site planning with our own PV system and in the sale of our elastomer components, which are largely used for the construction of wind turbines around the world. The fact that we also generate a return with our own PV system is a nice side effect that Goldbeck Solar has ideally implemented for us. We use the solar power for production, heating the buildings, for forklift trucks and for the vehicle fleet, making us independent of the electricity supplier".
Industry
Vibration technology
Commissioning
2011 and 2016
Britta Trauernicht
Head of Controlling and Energy Management Remshalden
In our energy-intensive industry, we do not want to rely on the goodwill of the state or the utilities. We cover around one fifth of our electricity needs ourselves. And the trend is rising. Every available space is used and we try to make use of every kilowatt hour we produce ourselves. We quickly realised that this strategy not only brings us economic advantages, but also strengthens us as a sustainable brand. The decision for PV from GOLDBECK SOLAR was the right one, because we use the synergies within the GOLDBECK SOLAR Group and receive very good service, especially competent advice."
Industry
Production of papie and corrugated board
Commissioning
4 solar parks since 2016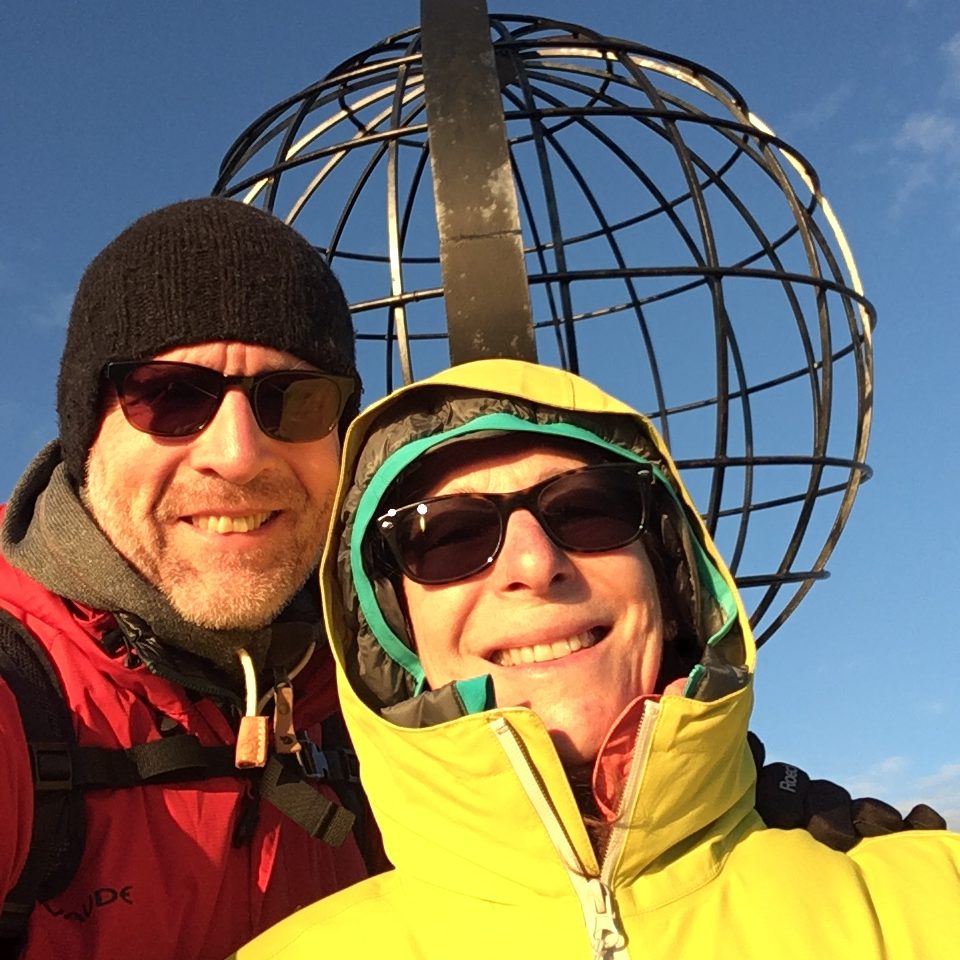 Ruth Melcer & Christian Huntgeburth
Family entrepreneur, Berlin
We are a family that has been renting out logistics space in the Rhine-Main region for many years. In 2007, when we were looking for a new and sustainable investment idea and took a closer look at photovoltaic roof systems, the PV industry with its 'wild mixture' of very different providers had something of a gold-rush atmosphere and expedition into the unknown. It was only at GOLDBECK SOLAR that we gained the confidence to invest reliably in this technology of the future. After eleven years of smooth operation and excellent support, we can say: GOLDBECK SOLAR has not disappointed us!
Industry
Leasing of logistic areas
Yield
90.000 kWh and 490.000 kWh per year
Our Customers
Entrepreneur
Do you want to position your company well for the future of the energy industry and take the first step with an industrial or commercial photovoltaic system on the roof, the carport or a large open space system?
Investors and project developers
Are you looking for an exciting solar project in which you can invest? Or do you have your own idea that you can develop with us?
Power supplier
Do you not want to build your own plant, but rather have a strong partner producing electricity from renewable energies on your site?
For these reasons, customers choose GOLDBECK SOLAR:
businessTRUST
Trust is the basis of our corporate culture. We have long-term partners whom we trust. We develop your project together with you and not over your head. As our customer, you become our most important staff member.
globalBIZZ
We have international experience and approach all our orders openly and flexibly. This allows us to develop a broad view of the solar industry and to explore new ways to always offer you new and modern solutions that suits your needs.
localMIND
When implementing our projects, we rely on local partners. When implementing our projects, we rely on local partners. Because only those who are on site really know the conditions and can adapt accordingly. In this way, we combine global experience with local expertise, plan sustainably and incorpoarate local visions into our solutions.